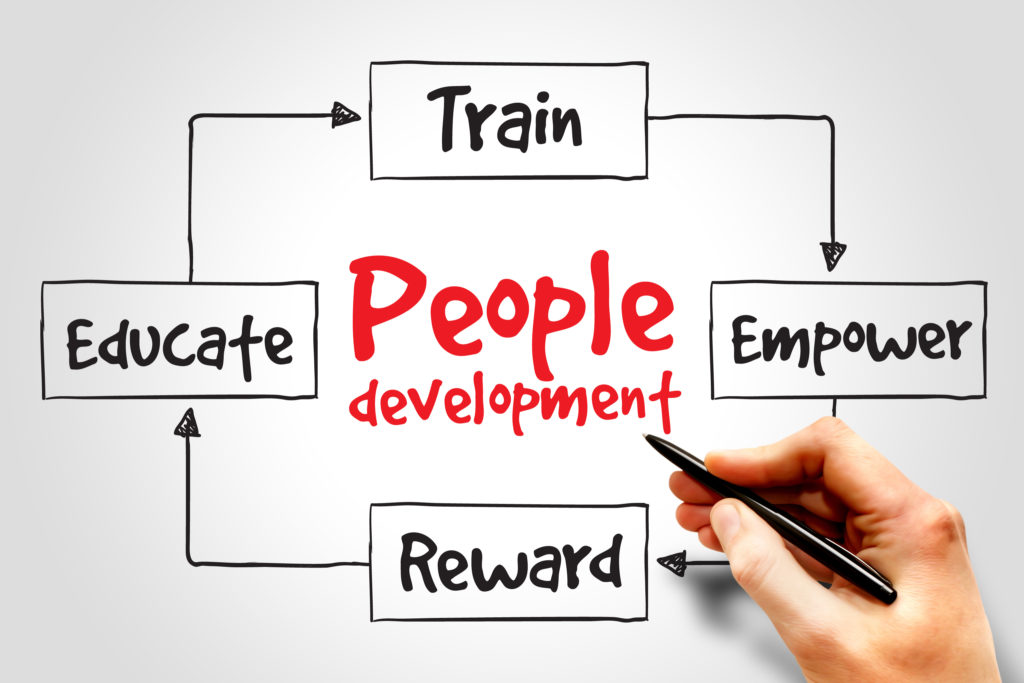 Over the past decade, we at sim were in the lucky position to accompany our clients in their development in China. Skilled talents have always been a key factor to successfully run businesses, and this will certainly not change.
All these years, experts were flown in to accomplish the difficult tasks; or people from China were brought to the headquarters to get trained. Today, there is a very clear trend, even a necessity to develop talents directly on the spot, here in China.
We see this trend as very positive and as an opportunity for the pragmatic and high-quality trainings, Switzerland has to offer. Which is why we partnered up with the Premium Swiss Training Providers Hive 17, Chancental, STS and Spark Labs (ETH Zurich), to create the Corporate People Development Hub – made in Switzerland. Change Management, Project Management, Sales-driven Customer Centricity and Innovation Cycles are just four of the topics that will impact your company in the coming years tremendously, we can make sure you are prepared for it!
Therefore, we hereby warmly invite you, to join us at our complimentary official launch event on the 20th of November, 2018 at 19:00 on the 3rd floor of our Office building, A mansion, located at 291 Fumin Road (Entrance on Changle Road).
At the launch event, you can expect a firsthand experience of Swiss Quality Training, meet the CEO's of our training partners in person, as well as the Consul for Science & CEO of Swissnex, Dr. Felix Moesner, whilst enjoying a lovely networking cocktail among your pairs.
Furthermore, every Participant has the opportunity to register for an Individual Workshop on the following day of the launch event, 21st of November, of max one hour, with the training provider of your choice, FREE OF CHARGE!
If you or one of your colleagues wish to participate, kindly register before November 15th, 2018 to events@sim.biz.
We are looking forward to seeing you at our launch event!